Explore
the Data
REMOTE MONITORING
In order to make key decisions
REQUEST A FREE TRIAL
Agrospace is a company of innovation and technology, focused in the analysis of big data and development of Data Science algorithms, centered on the positive impact and improvement of financial flows in the industry. With our help you will be able to develop and improve your productivity process in a more reliable and efficient way, minimizing uncertainty on production costs.
Satellite monitoring
We live in a new era that demands a new perspective and if we want to reap all the fruits of our work, it is essential to adapt and evolve to constant changes and integrate with new technologies that facilitate success in the results we seek.
"The new era is today! Join us and let's move towards the future together"
Services
Our remote monitoring and Big Data processing services extend over different development areas, specifically addressing the needs of the industry and promoting the expansion and efficiency of sustainable development.
How do we collect the Data?
Satellites
They capture from space the information of multiple variables on the surface of the earth.
Stations
They monitor in real time and with the greatest precision, the key variables that you want to know.
Drones
They fly over different surfaces collecting relevant and detailed data.
Atmospheric Models
They predict the future behavior of multiple meteorological variables.
Satellite, Drones, Stations and Models
The information of biophysical variables is captured by the different sensors and models.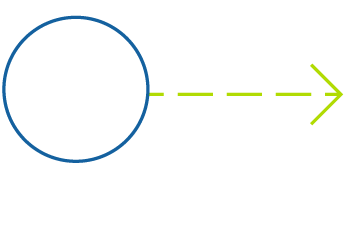 DATA integration
The information is selected and analyzed for a biophysical and productivity evaluation.
Cloud Servers
The data is collected and processed inside the Cloud, organizing and bringing the necessary information for the generation of reports, feeding of digital platforms and the AgroSpace API.
Reports and API
AgroSpace reports and API provide information that enables almost any type of production system to be characterized weekly, facilitating decision-making
What do our weekly reports contain?
Spatial analysis adjusted to your needs
Multiple algorithms available
Historical analysis of the variables that you are interested in monitoring
…And finally, whatever you need…
The galaxy is our limit! Ask for anything you need and we will take care of the rest!
ANY DOUBTS?
Contact us and tell us about your requirements.